Alvaro Tobar, MEd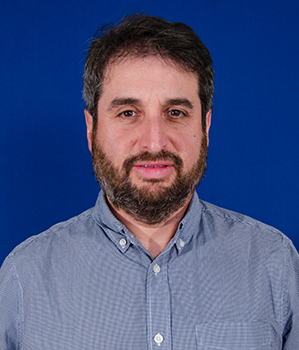 Expertise: Instructional Technology and Media Integration, Multimedia Design, Video Production, Education
Alvaro Tobar is responsible for coordinating instructional technology at the Institute for Community Inclusion, or ICI. He helps manage the ICI's wide array of educational offerings, which incorporate webinars, video, online courses, and other modalities.
Alvaro runs the ICI's multimedia lab, where he leads the design and implementation of a range of accessible instructional technology solutions. Some current interests include social learning, online learning, animation, video editing, web conferencing, online training, accessibility, and social media.
A native of Chile, Alvaro is fluent in Spanish, English, and French.
Email Alvaro Tobar.